Boston Shawarma
315 Huntington Ave, Boston, MA 02115
Order now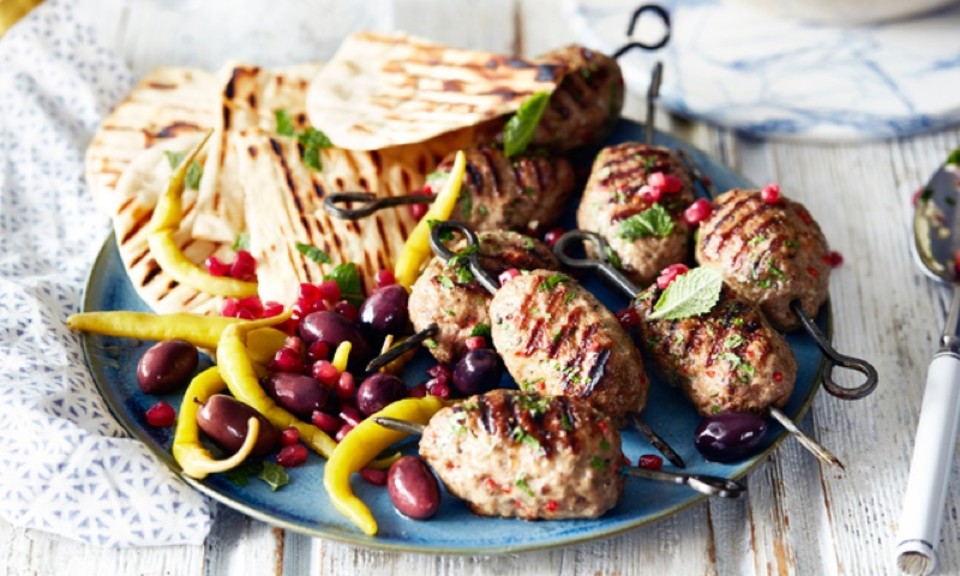 Deanna
Even though the food was really late (must have been the delivery driver, but he was a nice guy), I still thought everything was excellent. There's a reason I always set up my delivery time earlier than it needs to come just in case something like this happens. Anyway, the food was delicious and they gave us a few extra sides and a looooot of food! YUM :)
Allison
Have been going here for years! Best shawarma I'be found in the city, and the dinner plates are a ton of food for a great deal! Can get busy and a little backed up, but it's a small place and worth a wait!
Mackenzie
I accidentally ordered a huge order right before they closed. Delivery man showed up with a smile on his face and seemed to be just happy to be delivering food to people. Food was excellent also.
Sewar
Delicious Shawarma, on time delivery and nice service. The only problem I would mention is the fries seemed to be old and cold by the time they got to me.
Elizabeth
Love Boston Shawarma for a quick lunch by campus, and their delivery is just as good. The order was correct, delicious, and prepared on time!
About us
Dinner, Halal, Healthy, Lunch Specials, Middle Eastern, Salads, Sandwiches, Vegetarian
Today

Delivery: 10:30 AM - 11:00 PM

Takeout: 10:30 AM - 11:00 PM

Delivery

Monday:

10:30 AM - 11:00 PM

Tuesday:

10:30 AM - 11:00 PM

Wednesday:

10:30 AM - 11:00 PM

Thursday:

10:30 AM - 11:00 PM

Friday:

10:30 AM - 11:00 PM

Saturday:

10:30 AM - 11:00 PM

Sunday:

10:30 AM - 11:00 PM

Takeout

Monday:

10:30 AM - 11:00 PM

Tuesday:

10:30 AM - 11:00 PM

Wednesday:

10:30 AM - 11:00 PM

Thursday:

10:30 AM - 11:00 PM

Friday:

10:30 AM - 11:00 PM

Saturday:

10:30 AM - 11:00 PM

Sunday:

10:30 AM - 11:00 PM